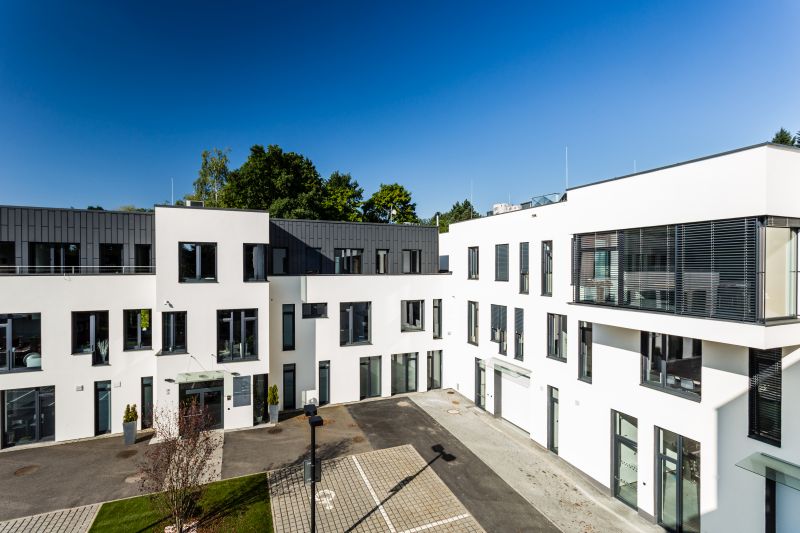 IMCoPharma a.s. is a fully-serviced pharmaceutical company that researches, markets and distributes European highest quality products to its customers in the CIS region.


Based on our more than 20 years of experience of focus, operation, and knowledge of the local pharmaceutical markets, we have gained the status of a strong and reliable partner for the CIS countries.
To our customers we can offer a broad portfolio of services and products, such as contract manufacturing, licensing, transfer of pharmaceutical technology, but also R&D support, assistance in marketing authorization and regulatory support.
IMCoPharma provides supplies of active pharmaceutical ingredients, excipients and final dosage forms manufactured by leading European pharmaceutical manufacturers. We also operate a licensed pharmaceutical warehouse in Russia, suitable for storage, handling and distribution of the goods which passed through customs to countries of EAEU.
---
* Highlighted fields are required.